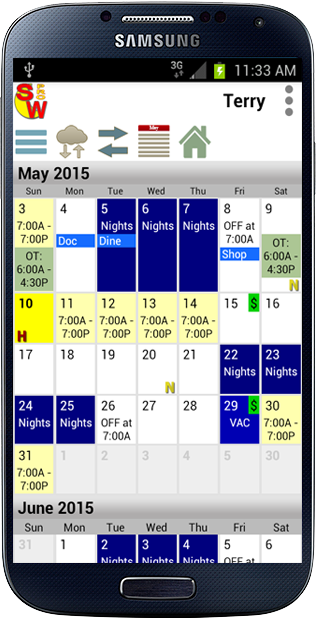 Version:. 2.0.133 $3.99US
Shift Worker Pro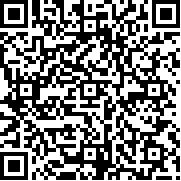 A calendar designed to show your work schedule, paydays, upcoming events and appointments. notes, and holidays. Enter your shift rotation only once, and it will be automatically displayed on the calendar forever.
Shift Worker Pro does everything the standard version does, plus it adds Smart Alarms - automatic alarms based on the day of week and shift you are working, Smart Silencer - automatic silences your device based on the day of week and shift you are working, color coded shifts, shift icons, display text instead of working hours, shows abbreviations for events on the calendar, shows vacation statistics, override shifts on any day, overtime, sick Time, share schedule, events, and notes between devices through the Shift Worker Cloud, add patterns to calendar manually, split shifts, email schedule.
Shift Worker Pro takes the hassle out of planning your life. Schedule vacations, doctor appointments, dinner dates, etc. with ease, because your work schedule is always on the calendar. No more spread sheets, charts, or counting weeks on a calendar to decide what days you are off six months from now.
For full list of features click here. Not sure which version is right for you, check out our comparison chart